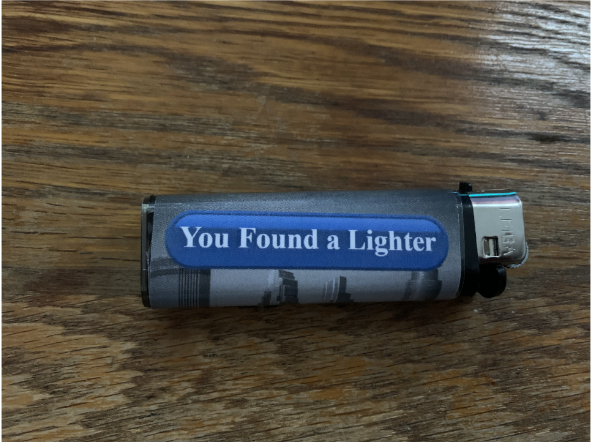 If you are on this page you must have found one of these promotional lighters we made. Please share this on your social media using the buttons below and let us know where you found it!
Did you find a lighter Evil Expo or has it found its way to you? Use #Youfoundalighter to your social media to win a free ZOMBIE FAILS: BONED game and we will customize the game to include YOUR FAMILY & FRIENDS!
Up to 8 customized cards included.